Here is a post on Dracula from one of my students at Lehigh University!
Writers' World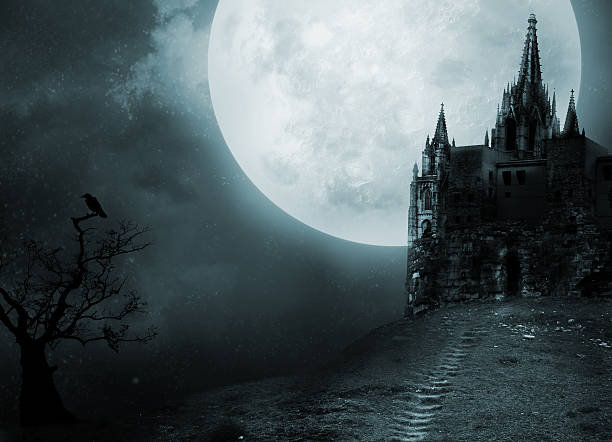 I don't often have nightmares.
With my rigorous academic and athletic schedule, my free-time is spent sleeping like the dead. At home, my parents claim that I could probably have slept through a WWII bombing, and I don't think that I'd argue otherwise. In my fall soccer season, my bed becomes a time machine that thrusts me forward through time with a single blink after my head hits the pillow. College has been the heightened version of this experience, so I have not dreamt in two months.
Until Bram Stoker's Dracula, of course.
"Somewhere high overhead, probably on the tower, I heard the voice of the Count calling in his harsh, metallic whisper.  His call seemed to be answered from far and wide by the howling of wolves.  Before many minutes had passed a pack of them poured, like a pent-up dam when liberated, through the wide entrance into…
View original post 213 more words